Wynwood Exchange: Photo Meetup, Mixer & Content Party
September 24 @ 1:00 pm

-

5:00 pm

$25 – $75
Miami Design District Content Party for Photographers, Models, Designers, Artists & more
About this event
Join us in the upstairs lounge of Miami's Okami located in the Design District to celebrate an evening filled with models, photographers, designers, artists, and more.
There will be a showcase of different designers' and artists' work
Miami's best photographers to capture the evening
Models to intrigue the crowd with their stunning looks
The hottest DJ's in Miami to set the tone
Happening right at the luxury Japanese Restaurant Okami located in the heart of the Design District in the upstairs private lounge area.
All leading up to announcing Miami's hottest new parties coming soon to Okami in collaboration with Crypto Corridor.
As the evening progresses, Crypto Corridor will be featuring a special crypto panel.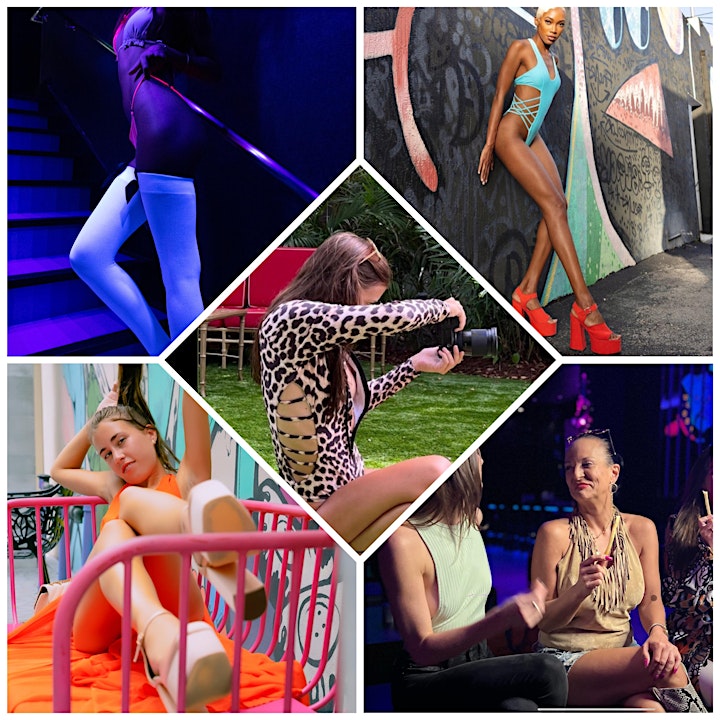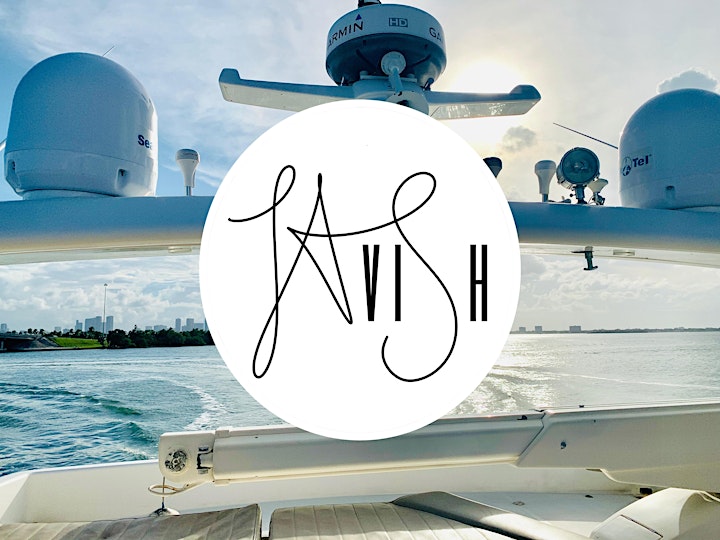 LAviSh – a brand connecting you to all the best luxuries in Miami while showcasing how you can look lavish in a clothing style that protrude self confidence and a lavish look specializing in swimwear and lingerie. Shop the Etsy store to find looks featured in this evenings showcase.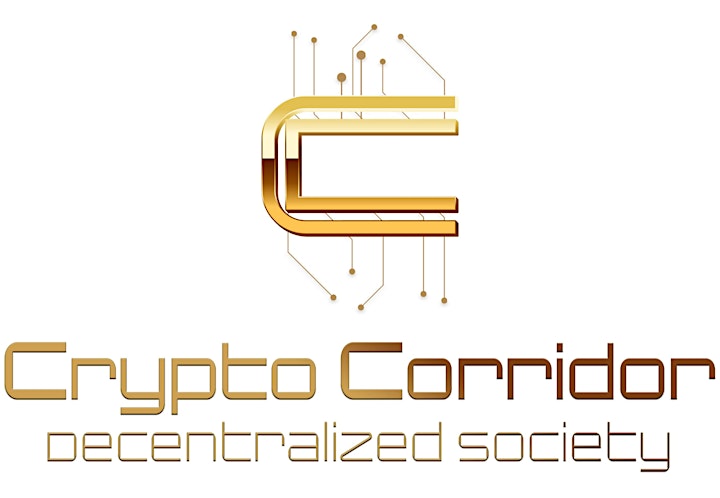 Official NFT & Crypto Sponsor Crypto Corridor Miami
An IRL decentralized ecosystem for cryptocurrency projects.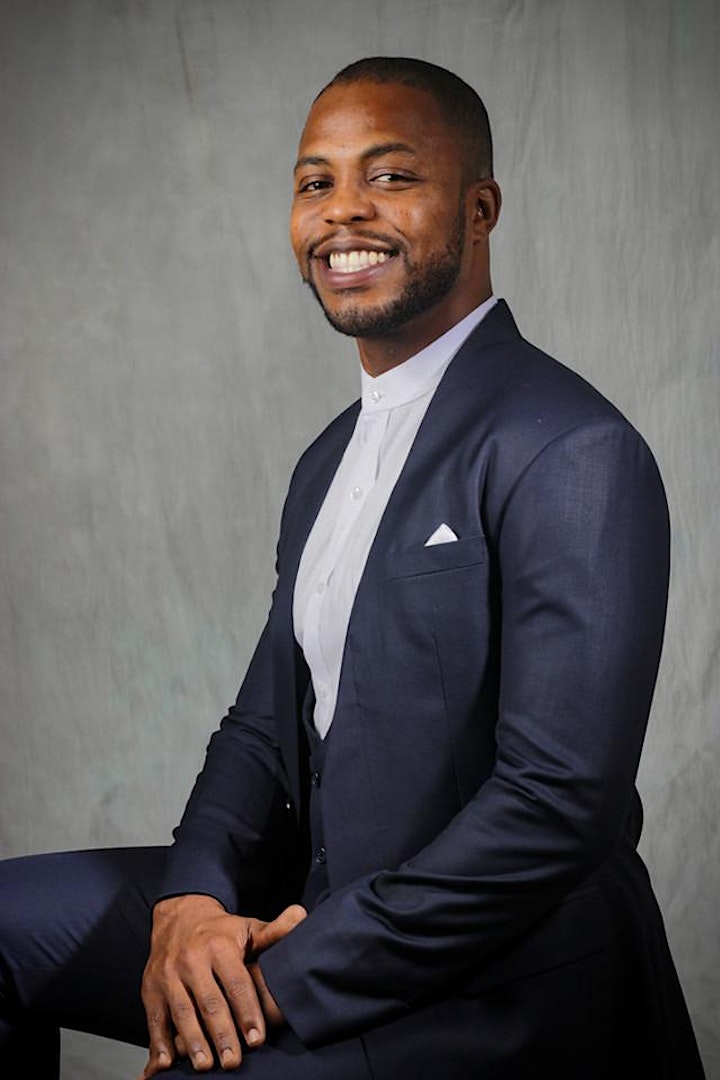 Crypto Panel Featuring: Derek Jones
Derek Jones is the founder and CEO of UnitedCoin Inc., a cryptocurrency bank and exchange connected to a blockchain operating system empowering individuals, businesses and communities to access banking, blockchain technology and cryptocurrencies in a secured and insured environment.
Philanthropically, he maintains the position of Treasurer, Program Director, Presenter and Grant writer for My Perfect Image, Inc. a 501(c)(3) organization assisting students in business and social etiquette, life skills, and empowering businesses and community organizations to fulfill their financial goals and objectives.
As an active community member and businessman, Mr. Jones has been instrumental in sharing his knowledge of finances, technology and life skills with students and individuals throughout the world. He is a Tedx speaker and has spoken at events in New York, Guadalajara, Los Angeles, Casablanca, and Athens. On September 14th, 2019, Derek was recognized by Legacy Magazine as one of South Florida's 40 Under 40 Leaders of Today and Tomorrow. Derek is a graduate of the University of Miami, in Miami Florida with a Bachelor of Science Degree in Finance. Mr. Jones speaks English and Spanish.
Derek is married to the lovely Megan Jones who recently gave birth to a beautiful baby boy, Davi Jones.
OKAMI – Fusing Japanese techniques with Peruvian flavors, Ōkami brings fresh new sensory experiences to Miami, in the form of masterful Nikkei Cuisine and a world class mixology program. The restaurant's name means great wolf in Japanese.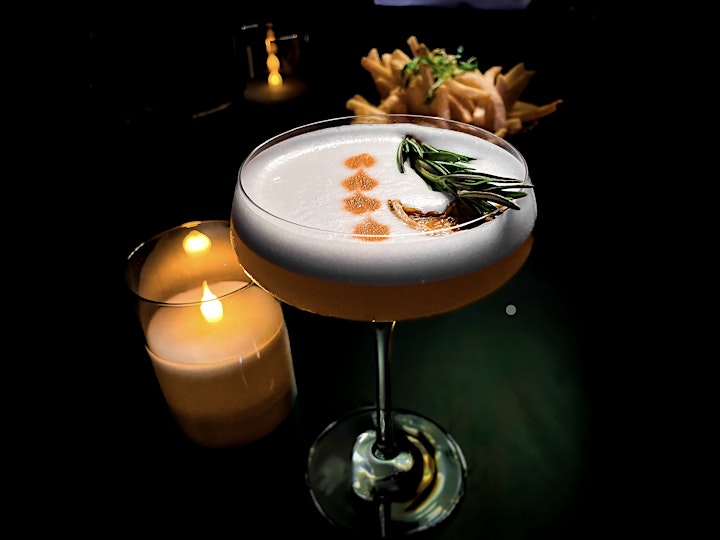 Offer: $50 credit (valid for Alto members only)
Promo Code given via email to attendees
To redeem your promo code:
1.Open or download the Alto app.
2.Create an account and join as a member – your first 14 days of membership are free!
3.Select the profile section of the app and tap promotions. Credit is applied once the trip is completed.
4.Enter the promo code and don't forget to pre schedule your ride!