The #MiamiTech Happy Hour!
December 14 @ 6:00 pm

-

9:00 pm

FREE
About this event
This is a casual recurring happy hour for new and old Miamians interested in connecting with fellow entrepreneurs, investors, tech folks, and a diverse group of awesome people. Come grab a drink and catch up!
A few logistical details:
We host this gathering every other week, at the FREEHOLD – find us in the outdoor area!
We start at 6 PM. It usually lasts for a few hours – come and go when works for you.
There is street parking around the area.
If you are not vaccinated, please wear a mask.
By attending, all participants commit to upholding and being subject to our Code of Conduct.
By attending, participants also acknowledge and grant permission for the use of photographs they may appear in for promotional material by the organizers or sponsors. If you would like to rescind this permission, please contact us directly.
Hope to see you soon!
Natalia + Chris
(if you need to find us, here's what we look like, courtesy of Alfonso Duran)
On November 23rd…
Join us for a pre-Thanksgiving hello if you're in town — come grab a drink or a slice of pizza among friends!
On November 30th..
**Basel. Basel. Basel.** Keep your hands and feet inside the moving vehicle, folks, and join us for a special Miami Tech x Basel evening.
From 6-8 PM:
Join us for complimentary drinks + activations + good vibes with Metal Pay, Royal Society of Players, and House of First, featuring special performances by LeTrumpet with special guest Spencer & Rocky Lanes.
Metal Pay is a simple, secure, free financial app where you can buy and sell over 65 cryptocurrencies and link directly with your cash balance (currently available inn 46 states in the U.S.). Every user's Direct Deposit Account in the US is FDIC insured through our partner bank, that also allows you to direct deposit paychecks, and pay bills.
Royal Society of Players is an unmatched collection of NFT playing cards, offering their members unique experiences, partnership, and rewards spanning both the metaverse and real world. Founded on a culture that is diverse, inclusive, uplifting, and hosting meetups virtually and across major cities, check out their VIP utility, rewards, and experiences here.
House of First is the ultimate partner to collectors and creators at the intersection of art, blockchain, and culture. Whether it's an artist's debut NFT collection, or an established creator's next brilliant masterpiece, House of First is a platform for cultivating and uplifting compelling voices and extraordinary talent – you'll see it here first. Learn more here.
Then, 9 PM -12 AM:
The night will then continue with an after-party sponsored by the 808 Club & Apollo Beats, a web2 & web3 music marketplace for music producers and artists. The headlining artists for this amazing event will be Tyla Yaweh and Sk8 Maloley, two very talented artists performing their viral hits – you won't want to miss this. Join for some incredible music and dancing!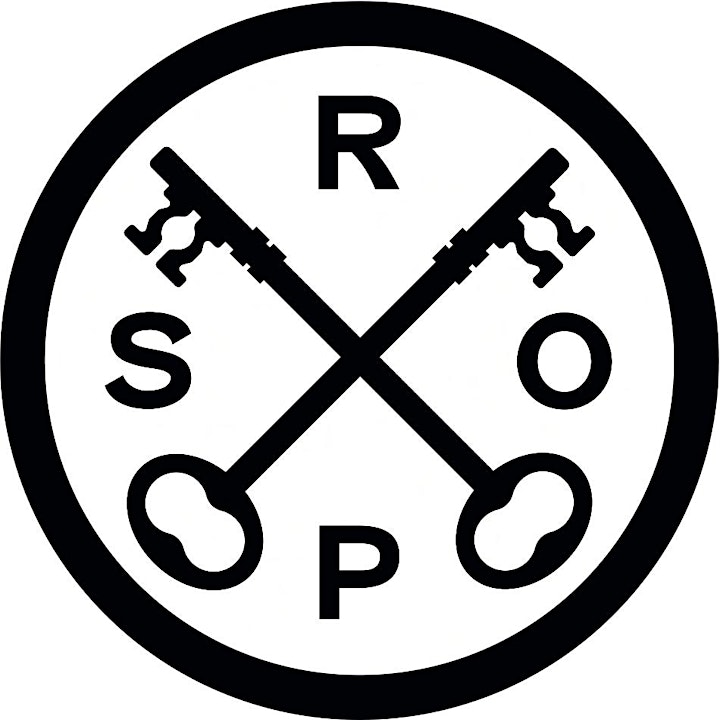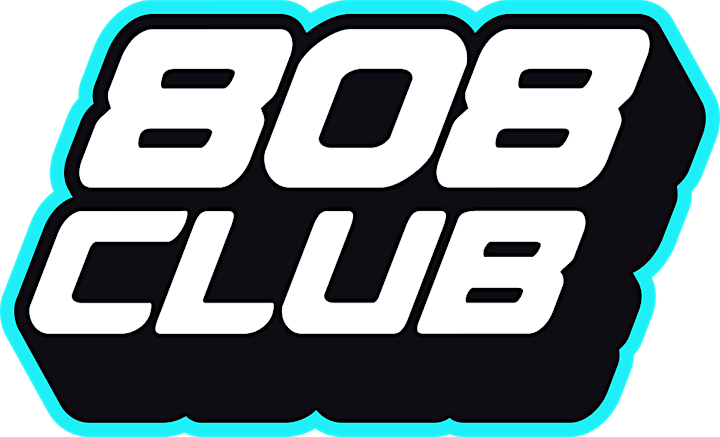 And as always, a rowdy thank you to our location partners: