Miami Web3 Week – VIP Private Networking Event
March 4 @ 5:30 pm

-

7:30 pm

$80 – $175
Creator Nations main VIP Miami Web3 Week Networking Event. Join Web3 founders, creators from all over the world attending Web3 Miami Week.
About this event
Our Creator Nations VIP event during the Web3 Week in Miami at the most amazing venue!
Special Thanks to our host: LAB Miami!
On the 4th of March we gather our creative minds to join our VIP networking drink of the year.
Our speakers will kick off the event at 5:30 PM speaking about the evolution of art, metaverse and brands into the Web3.
The evening will continue with good networking, art event, music, food & more.
This will be the ultimate networking event, with attendees including top founders from leading companies, investors in the NFT/ Web 3.0 space. It would be a privilege to see you there.
Limited to 150 attendees.
Location: The LAB Miami, 400 Northwest 26th Street, Miami
ABOUT THE COMPANIES:
Raine Magazine:
Since 2007, Raine Magazine has been covering the future of fashion, culture, and technology by showcasing rising stars along their journey, such as Kendall Jenner, Priyanka Chopra, Marc Cuban, and many more. It is a platform focused on educating, empowering, and inspiring creative entrepreneurs that are positively impacting their communities.
Cryptan Labs:
Cryptan Labs is an emerging tech incubator specializing in blockchain, AI, ecommerce, and transformative technologies. Through our Accelerator Program we incubate early stage companies by connecting them with advisors and working through custom-made coursework. For global brands and businesses looking for high quality service providers we provide development, marketing, and advisory services to help them build and go to market quickly.
Modern Edge Collective:
Modern Edge Collective is a cutting-edge design studio that specializes in delivering top-notch 2D, 3D, and interactive graphic designs. With a team of expert digital creators, MEC is dedicated to helping clients reach their goals and achieve lasting improvements in their performance. The company's hyper-realistic 3D designers are at the forefront of technology, creating graphics that are ready for use in virtual environments and metaverses.
Founded in January 2022 by co-founders Ben Couris and Adin Jacobs, Modern Edge Collective has a mission to drive innovation and growth for artists, companies, and brands through web3. The company provides a full stack of consulting and design services, aimed at helping its clients achieve strategic success. With its focus on providing utility and support for innovative initiatives and ambitious entrepreneurs, Modern Edge Collective is paving the way for a new era in graphic design.
ABOUT THE SPEAKERS:
Nir Kouris – Founder at Creator Nations
Web3/ NFT/ Metaverse Evangelist. Founder of Coin Nations and Fintech Nations Summits. (Crypto Week, Fintech Week). Working with the leading global brands in the Blockchain, DeFi and NFT space.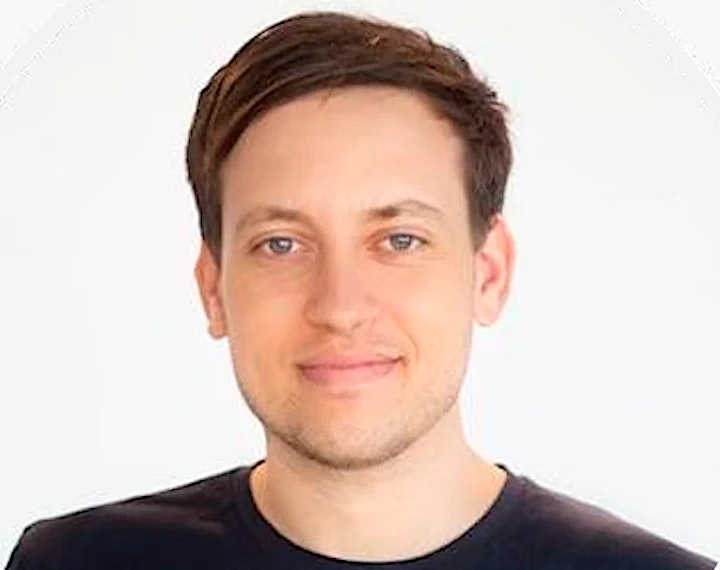 _____________________________________
Nova Lorraine – CEO & Founder of Lorr:
Nova Lorraine is a Jamaican-born business executive, Author, Speaker,
Award-winning Fashion Designer.
Named Top 100 Women of the Future, Nova is a Futurist, Strategist, Metaverse Designer and Web3 Advisor. She's launched fashion companies as well as Raine Magazine, RaineDrops.io and is helping launch LORR, Inc., the Bespoke Metaverse.
Nova has a Masters in Clinical Psychology from the University of Connecticut and is a graduate of the Fashion Institute of Technology, as well the NASA Tech Accelerator, combining science and fashion in forging the Future of Fashion, virtual design and sustainability.
As a publisher, podcast host and producer, Nova has interviewed Priyanka Chopra, Mark Cuban, Kendall Jenner, Ben Carson, Beverly Johnson, Daymond John, Nikki Hilton and dozens more.
A passionate storyteller, Nova's book, UNLEASH YOUR SUPERNOVA helps entrepreneurs unlock their potential and creativity while finding personal balance.
She is based in the greater NY area with her husband and four children.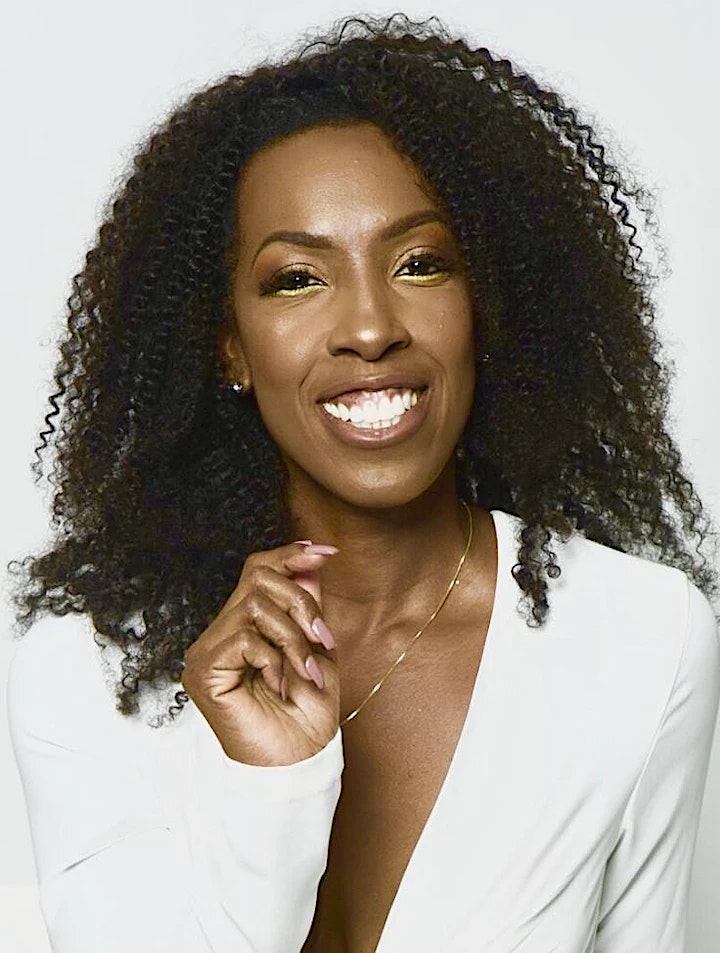 _____________________________________
Paul Getter – The Internet Marketing Nerd:
Paul Getter, also known as "The Internet Marketing Nerd" has helped built some of the top online personal brands, worked with A-List celebrities and Fortune 500 Companies. His Digital Agency has spent over $1 Billion in paid ads.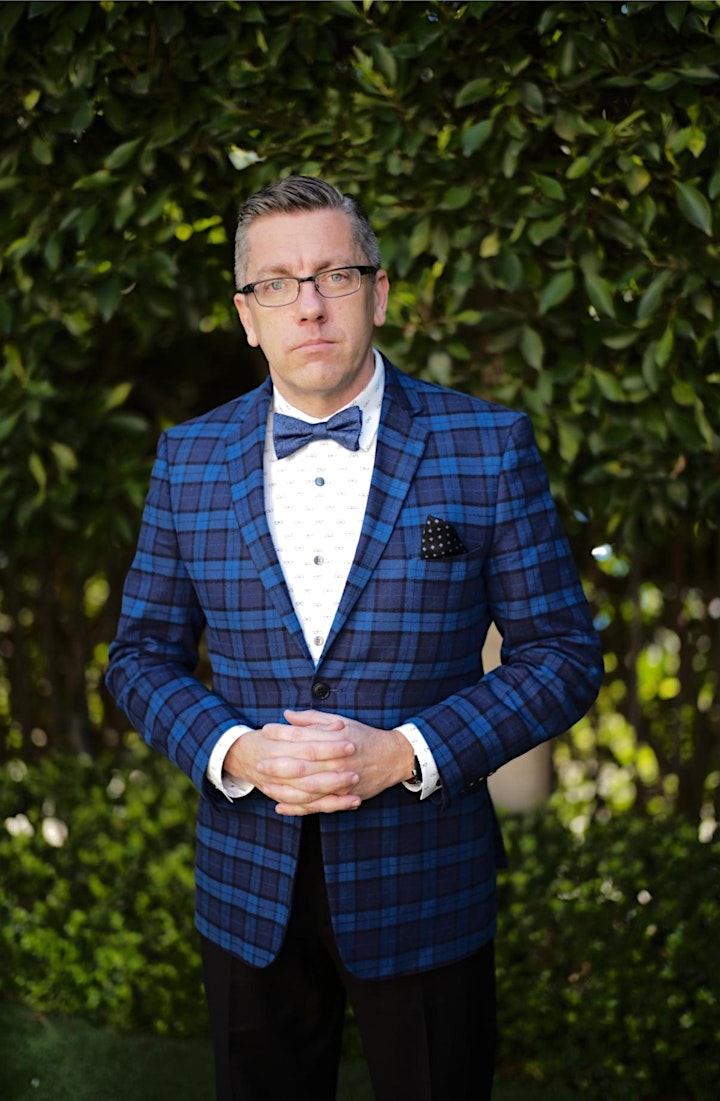 _____________________________________
Benny Pekela – Head of Development at Cryptan Labs:
Benny has built 15+ Web and Mobile Apps and launched to over 10,000 users. His experience as Head of Development gives our partners the experience and expertise that comes with in-depth technical knowledge and lessons from successful launches.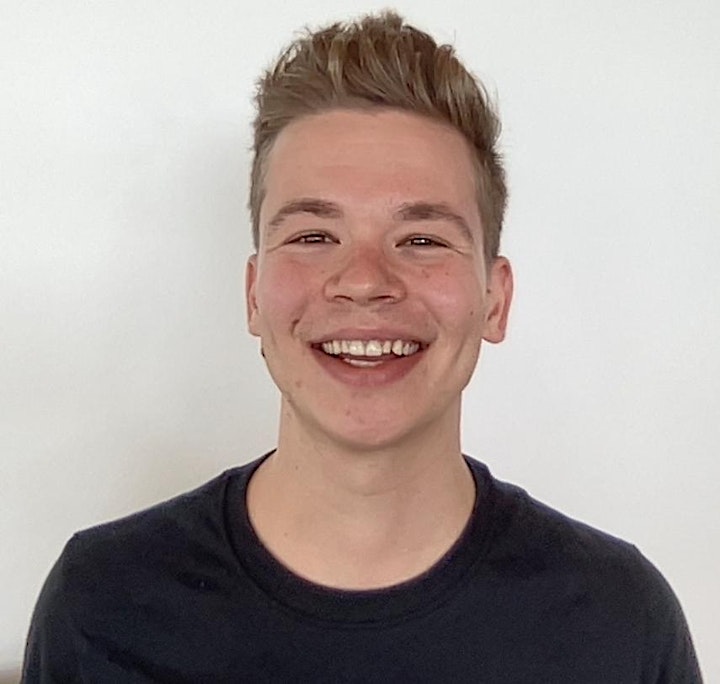 _____________________________________
Volen Tsolov – COO at PlayOne NFT. :
In his role as COO at PlayOne NFT, Volen spearheads the company's strategic decisions in the NFT Music and Art space, while also helping drive company initiatives, both in the US and overseas. He has nearly a decade of experience working in an operational and business development role for a number of law firms, enterprises, and startups. Volen graduated cum laude with a Bachelor of Science in Political Science and International Affairs from Florida State University, and subsequently obtained a Juris Doctor degree from the Florida International University College of Law, with a focus on Intellectual Property.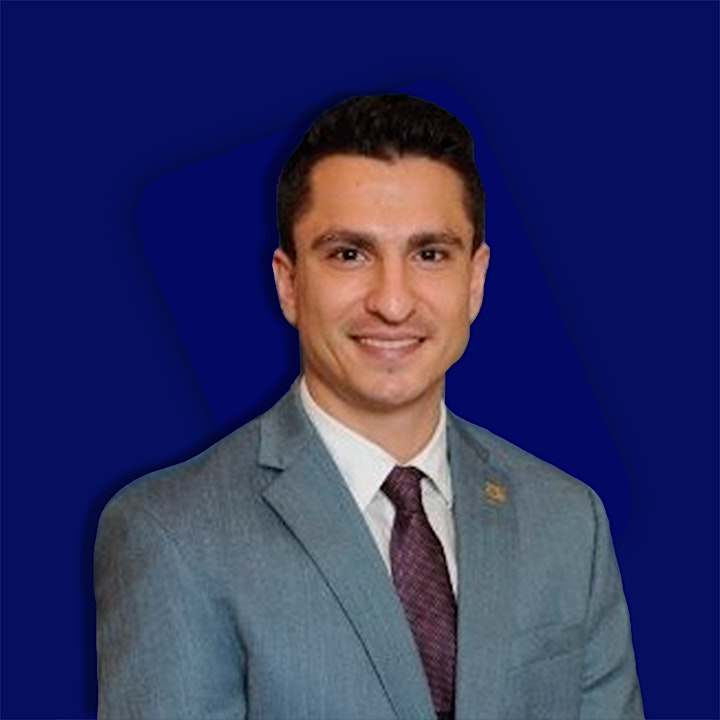 _____________________________________
Adin Jacobs – Co-Founder & COO at Modern Edge Collective:
Adin Jacobs is a visionary entrepreneur and the co-founder and COO of Modern Edge Collective. With a strong background in business development and entrepreneurship, Jacobs is dedicated to helping clients achieve their goals and drive innovation through the use of cutting-edge digital technologies.
Jacobs holds an MBA from the University of South Florida, with a focus in Entrepreneurship and business development. He brings a wealth of experience and expertise to the table, and is committed to helping clients succeed. As a co-founder of Modern Edge Collective, Jacobs has been instrumental in driving the company's success and establishing it as a leader in the field of graphic design and digital revolution.
With a passion for innovation and a commitment to delivering results, Jacobs is a true leader in the industry and a driving force behind the success of Modern Edge Collective.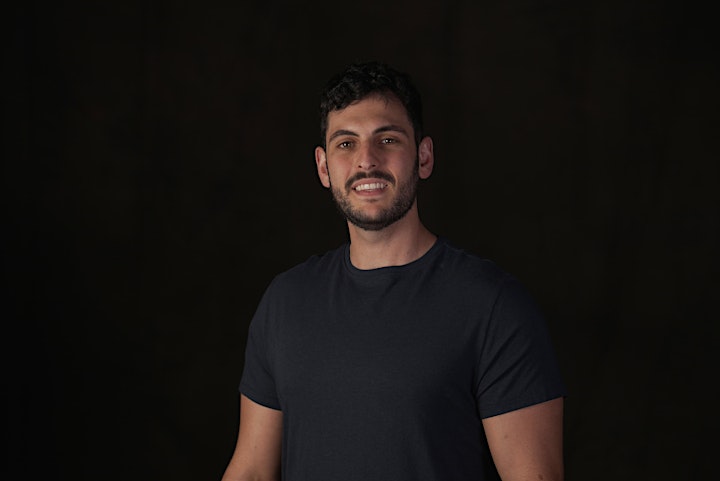 _____________________________________
Ben Couris – Co-Founder & CEO at Modern Edge Collective:
Ben Couris is an innovative and creative leader and is the co-founder and CEO of Modern Edge Collective, a dynamic organization that combines cutting-edge technology with 3D digital design. With a background in branding and the creative arts space, Couris has a unique perspective on the intersection of technology and the arts.
Under Couris' leadership, Modern Edge Collective has become a leader in the tech and arts space, providing innovative solutions to help clients stay ahead of the curve. With a focus on emerging technologies such as virtual and augmented reality, the company has helped a wide range of organizations and individuals bring their creative visions to life in new and exciting ways.
Couris is a true visionary, using his unique combination of skills and passion to help shape the future through art and technology. With his unwavering commitment to innovation, Couris is poised to continue making a significant impact for many years to come.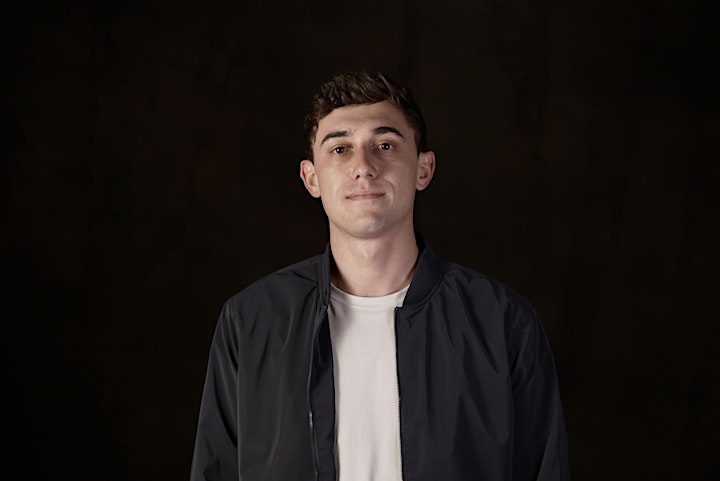 _____________________________________
Ori Ohayon – NFT Head at Metaverse Group:
Following a career in Capital Markets and Fintech, Ori shifted his focus into the NFT market, resulting in becoming the ideator and President behind NFT BAZL. Currently serving as the NFT Head for The Metaverse Group as well as being advisor and founder on numerous Web3 companies.
Ori is armed with extensive financial experience, having worked at both Goldman Sachs and TD Securities, in addition to having served as the Head of Corporate Development at GDA.
He has set out to bring the digital world into antiquated sectors and his first target is the NFT market. Constantly working to bridge the gap between Web2 and the blockchain.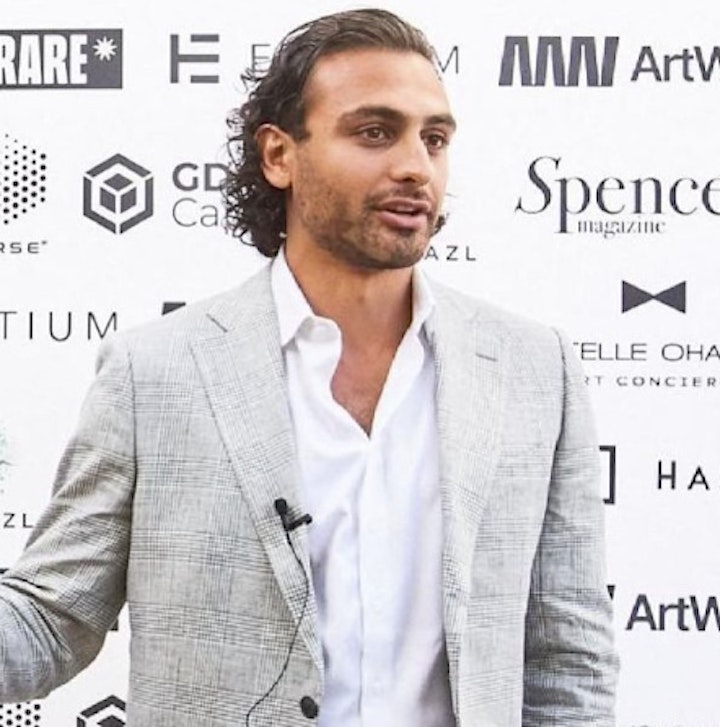 Schedule of the Event:
5:30 – 6:00 pm – Registration
6:00 – 6:30 pm – Opening talks & fireside chat with Nir Kouris
6:30 – 7:00 pm – Networking – Snacks & Hosted Bar .
7:00 – 7:30pm – Party!!!
By attending this event, you agree to give us permission to upload photography/recorded videos for promotional purposes.